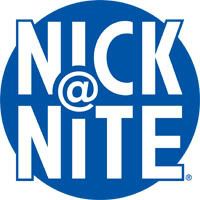 I love watching Nick @ Nite when I get off work. All those familiar shows I used to watch while growing up are now back and I can actually catch up on old episodes that I missed in the past.
Now it gets even better.
Either you hate this show, or you love it. I think the mom is hilarious!
What shows do you enjoy sitting down and watching?
Now, I'm off to watch an episode before I go to bed.
Night night blogarinos!
~Nikke♥